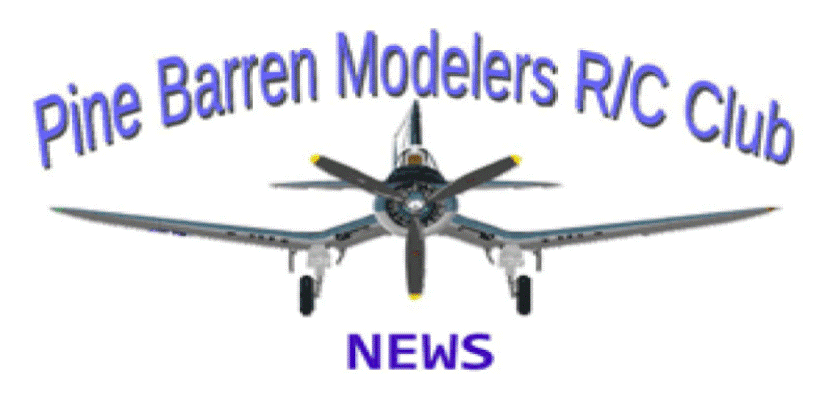 ---
---
Indoor Flying 2019/2020
Indoor flying will start this December from 6 pm to 9 pm on the following dates:
(Unless otherwise indicated, all days are Fridays)
December 6, 13 and 20
January 3, 10, 17, 24, 31
February 7, 14, 21, 28
Dates and information are also available on the Club Calendar
Location : Central Regional Middle School, Bayville NJ
(Just off the GSP, exit 77)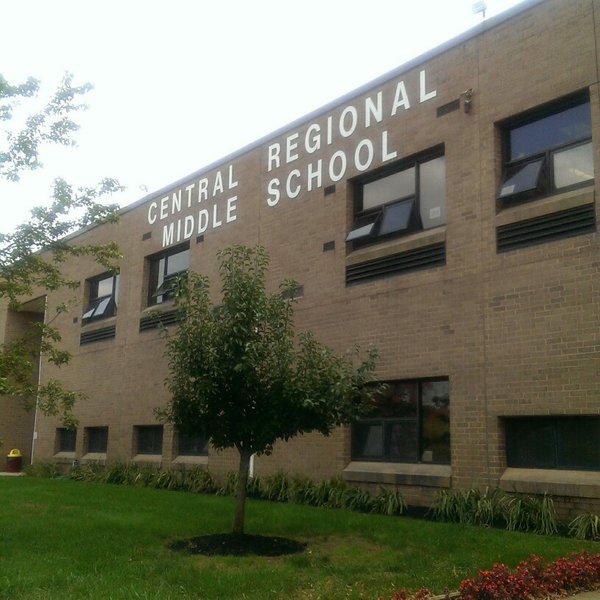 ---
VFW "The Scoop" (Oct-Dec 2019)
Click Here to See What's Happening at the VFW Center
---
W Holm Indoor RC Park
Coming soon!!! Indoor RC Car Racing with multiple tracks, pit area, lap timers and other amenities all located in a 15,000 sq ft warehouse located off Route 9 in Forked River, NJ.
Click on the below link for additional information and updates:
---
Important Message from AMA.
Click Here for details FAA Final Interim Rule
Click Here for 3 Minute Video on where to get your FAA Number and how to visibly show on aircraft AMA Short Video
---
Berkeley Field Renamed!
---
Our new flying field located in Berkeley Township across from the Berkeley Courthouse on Pinewald Keswick Road has a new name.

The Pine Barren Modelers RC Club in conjunction with the Veterans Of Foreign Wars (VFW) Post 9503 and Berkeley Township has named the new RC airfield, "Berkeley Veterans Flying Field" in honor of all the brave men and women who have served our country, past , present and future. An official ribbon cutting ceremony is being planned. Look here for future announcements and dates.
---
Recreational Flyers ? Interim Safety Guidance Available to Explain How, When and Where You Can Fly Your Drone
The Federal Aviation Administration (FAA) has issued interim safety guidance for recreational flyers that reinforces recent changes to how, when and where users can fly drones for recreational purposes.
The FAA's Advisory Circular explains the conditions users must comply with in order to fly under the exception for recreational flyers, and simplifies information in the Federal Register Notice.
This AC outlines eight conditions:
Fly strictly for recreational purposes.
Follow the safety guidelines of a community based organization.
Keep your drone within your line of sight, or within the visual line-of-sight of a visual observer who is co-located and in direct communication with you.
Operate in a manner that does not interfere with, and gives way to, any manned aircraft.
Do not fly in controlled airspace (around and above many airports) unless you are flying at a recreational flyer fixed site that has an agreement with the FAA.

Flight in controlled airspace is temporarily limited to these fixed fields. The FAA is upgrading the online system, known as LAANC (the Low Altitude Authorization and Notification Capability), so that recreational operations can get automated airspace authorizations to fly in controlled airspace. This system is currently only available for certified Part 107 drone pilots.
Do not contact the local FAA Air Traffic facilities for airspace authorizations.

Fly your drone at or below 400 feet when in uncontrolled or "Class G" airspace.
Pass an aeronautical knowledge and safety test.
Register and externally mark your drone, and carry proof of registration with you.
---