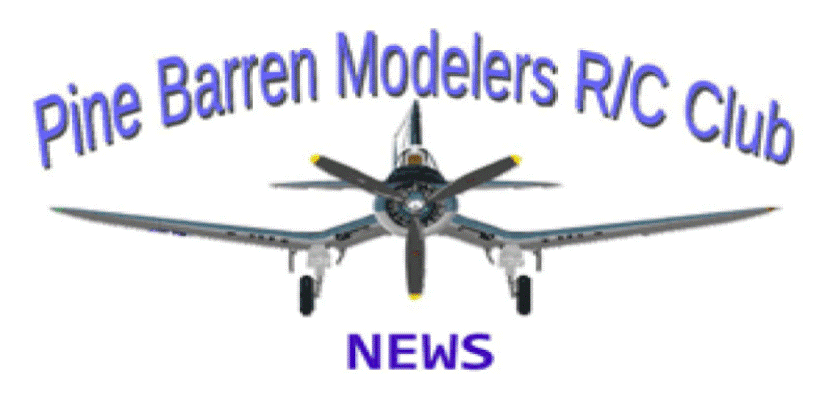 ---

The Cub Scouts will be joining the Pine Barrens RC Club
The Cub Scouts will be joining the Pine Barrens RC Club, Wednesday, May 22nd at 6pm at our Berkeley Veterans Flying Field. Come join us and help support the Cub Scouts. We will be flying planes and drones with RC cars so get out their and have some fun while helping a great organization.
---
Important Message from AMA.

Click Here for details FAA Final Interim Rule
Click Here for 3 Minute Video on where to get your FAA Number and how to visibly show on aircraft AMA Short Video
---
Berkeley Field Renamed!
Our new flying field located in Berkeley Township across from the Berkeley Courthouse on Pinewald Keswick Road has a new name.

The Pine Barren Modelers RC Club in conjunction with the Veterans Of Foreign Wars (VFW) Post 9503 and Berkeley Township has named the new RC airfield, "Berkeley Veterans Flying Field" in honor of all the brave men and women who have served our country, past , present and future. An official ribbon cutting ceremony is being planned. Look here for future announcements and dates.
---

New FAA Recreational Drone Laws [May 2019]
The FAA has announced new recreational drone laws. It is our responsibility as an AMA governed club to know and enforce these new laws. Please take a moment to review these laws at:
FAA Recreational Drone Laws *
*(Halfway down the page are the Updated Laws)