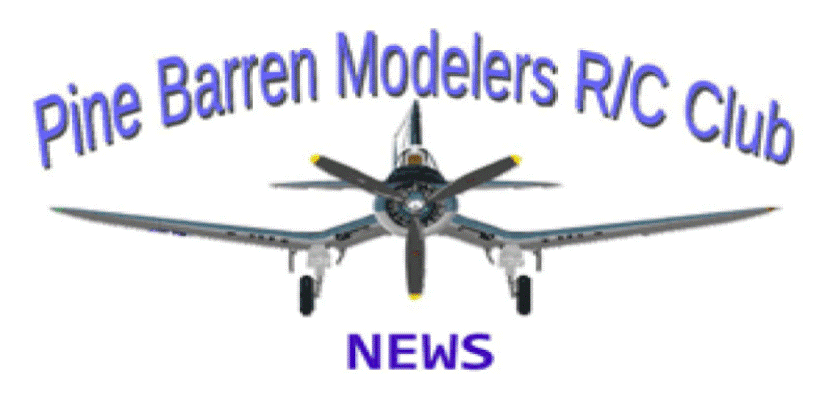 ---
EAA Event
In June of this year, the Pine Barren Modelers worked with the local chapter of the Experimental Aircraft Association (EAA) on their Eagle Flight day which provides free flights for kids 8 – 17. Their organization, like ours, promotes the love of aviation and aviation education. Currently they are working with kids at the Joseph A. Citta Scout Reservation helping them earn their Aviation Merit Badges. So far they have traveled to Miller Airpark and completed a pre-flight inspection of full scale aircraft.
EAA has asked if we could help them by providing the kids with the experience of flying RC aircraft at our Johnson's Pit field (21 Locker Street Bayville, NJ 08721) using buddy boxes. The hours are flexible but must fall within the normal 8:00 – 4:00 camp day. Unfortunately they are not able to manage after hours or weekends. If you are free and interested in helping with this project please contact Bill Martin via email wm_martin@comcast.net or cell 732-330-4680. We need a few volunteers and two or three aircraft setup on buddy boxes.
Date(s) to be announced (7/23 and/or 7/30)
---
Coyle Field Closing Schedule
Coyle Field will be closed until further notice. Check back for opening.
There will be equipment stationed on the field and on the runway used by PBM.
This testing will be conducted with a start date of 11 June 2019
Thank You and if you have any questions please call the hanger at 609-698-0197
Once the testing is complete you will be notified of the clearance to fly again.
The above message was from John W.  Please do not individually call the Hanger but send any questions to this email address (info@pbm1727.org) so we do not bother him with the same questions.  We will then designate one person to reach out and ask the questions proposed by this club.
---
Important Message from AMA.

Click Here for details FAA Final Interim Rule
Click Here for 3 Minute Video on where to get your FAA Number and how to visibly show on aircraft AMA Short Video
---
Berkeley Field Renamed!
Our new flying field located in Berkeley Township across from the Berkeley Courthouse on Pinewald Keswick Road has a new name.

The Pine Barren Modelers RC Club in conjunction with the Veterans Of Foreign Wars (VFW) Post 9503 and Berkeley Township has named the new RC airfield, "Berkeley Veterans Flying Field" in honor of all the brave men and women who have served our country, past , present and future. An official ribbon cutting ceremony is being planned. Look here for future announcements and dates.
---

New FAA Recreational Drone Laws [May 2019]
The FAA has announced new recreational drone laws. It is our responsibility as an AMA governed club to know and enforce these new laws. Please take a moment to review these laws at:
FAA Recreational Drone Laws *
*(Halfway down the page are the Updated Laws)