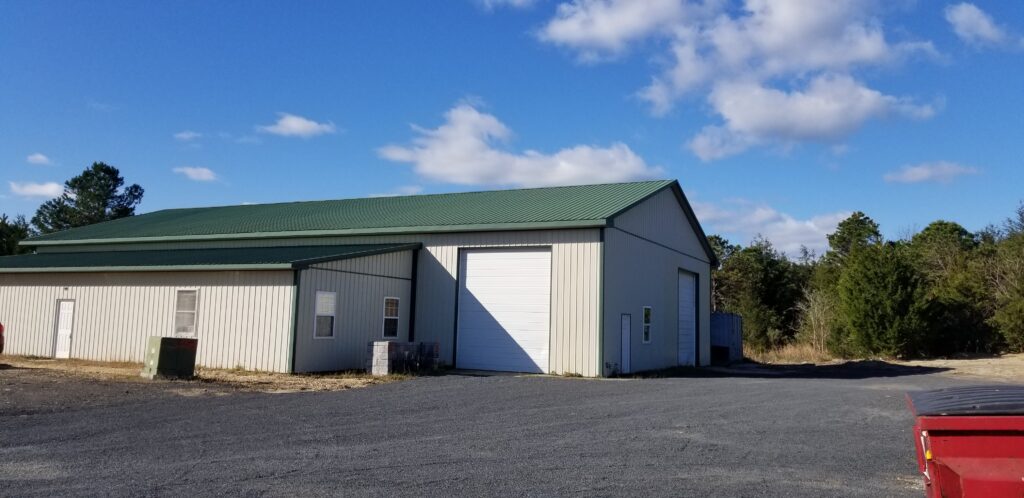 ---
Click Here – For our Facebook Group Page with the latest race updates.
Next Race: Euro Truck / Rally Cars Oval 11/21/20
---
Now Open, Currently for Members and Invites ONLY
The W Holm's Indoor RC Park is conveniently located off Route 9 in Forked River, NJ.
510 South Main Street, Forked River, NJ (DO NOT USE FOR GPS DIRECTIONS)
The entrance is the dirt road that follows along side the rail trail off of Old Shore Rd in Forked River. For GPS you must manually enter position 39.825330, -74.202775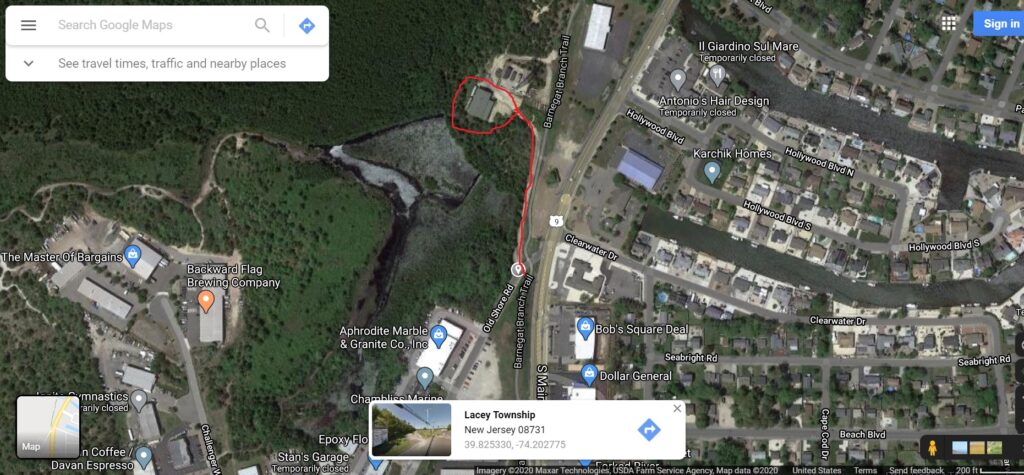 ---
The 15,000 square foot indoor warehouse is currently under renovation for RC Car Racing of every type. Members will be allowed to visit, practice racing or just have fun 24 X 7. We have a Mini-Z track setup and concrete oval for Euro trucks and Rally cars. I-Lap Transponders needed for scoring.

Here we will follow the journey together as the park is constructed to it's grand opening. Our first video will provide us with an overview and walk through from Rich Bombardier. Updates will follow.
Click on the below links to view the video's:
The Story Continues – Part 2 Video
---
Photos
2019
2020
---