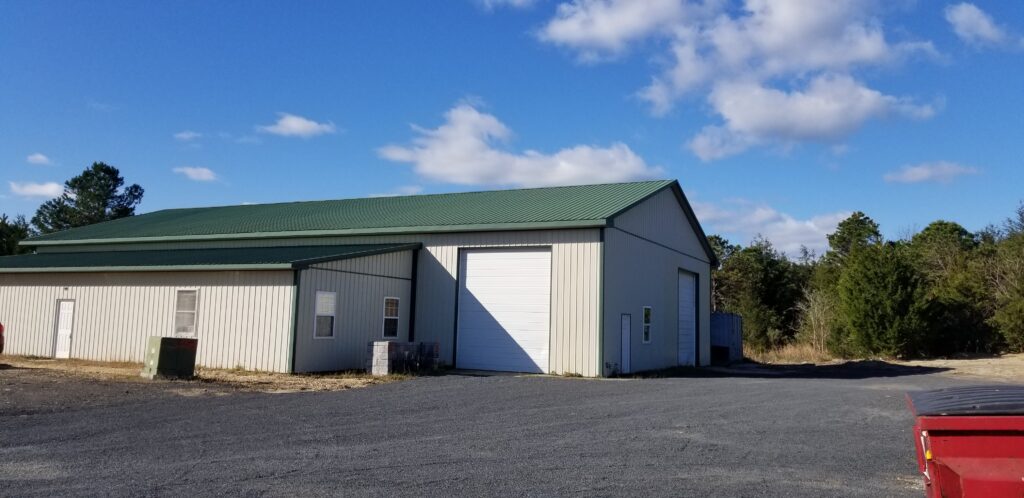 ---
I am sorry to say that at this time the warehouse has been shut down and we were asked to vacate the building. The township of Lacey refuses to work with us and has insisted to the owner that we have everything out within the next couple of weeks. Most of us thought that this would happen once Walter Holm passed away. He was our biggest supporter and truly wanted to see this place grow and was dedicated to getting completed. Of course due to this, we had to cancel the January 23rd race which was to be dedicated to Walter and the proceeds to his scholarship program. Any person who has paid their club dues for this year, we will provide a refund if requested. However, we do have a possible new location that we are looking into so if you decide to keep your membership active, we will simply extend it thru 2022.I will keep the group posted with any updates as to a new location as well as other exciting developments that may be coming this spring/summer. It was fun for the past two years and am truly sorry to see it come to an end.
-Richard Bombardier
Club president
---
It's with great sadness that I inform everyone that Walter Holm has passed away on 12/22/20. For those that never met Walter, he was a kind and giving man and due to his kindness, he provided a place for us to race. He asked for nothing in return and loved watching us race. Let's keep his legacy alive and continue to expand the W. Holm Indoor RC Park and I would like to dedicate our race on January 23rd. to Walter. My condolences go out to the Holm family and may Walter Holm rest in peace.
-Richard Bombardier
---
Click Here – For our Facebook Group Page with the latest race updates.
---
Photos
2019
2020
---