Pictures and Videos
---
2022 Christmas Party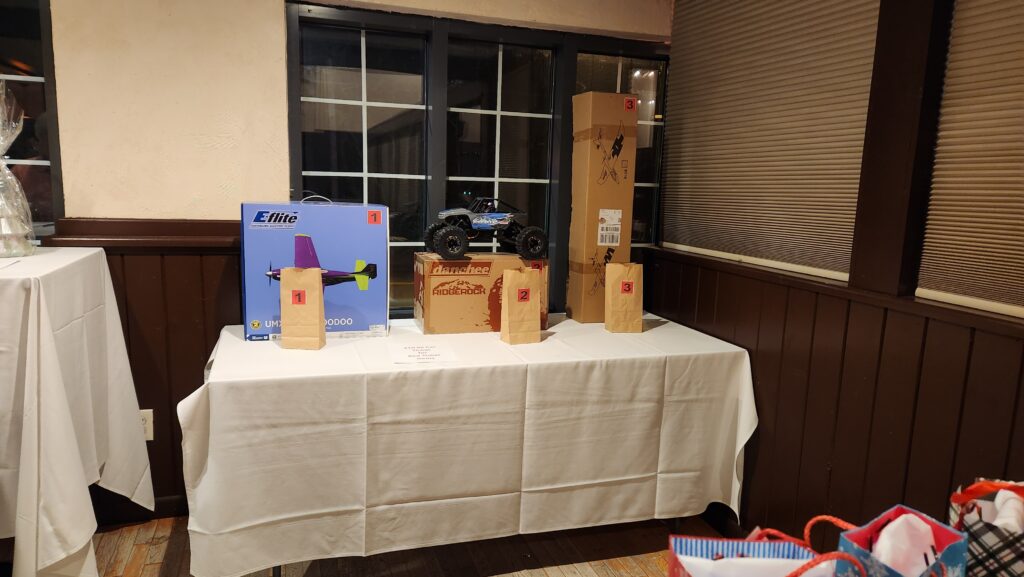 ---
---
---
BBQ Night Flight July 9th 2022
---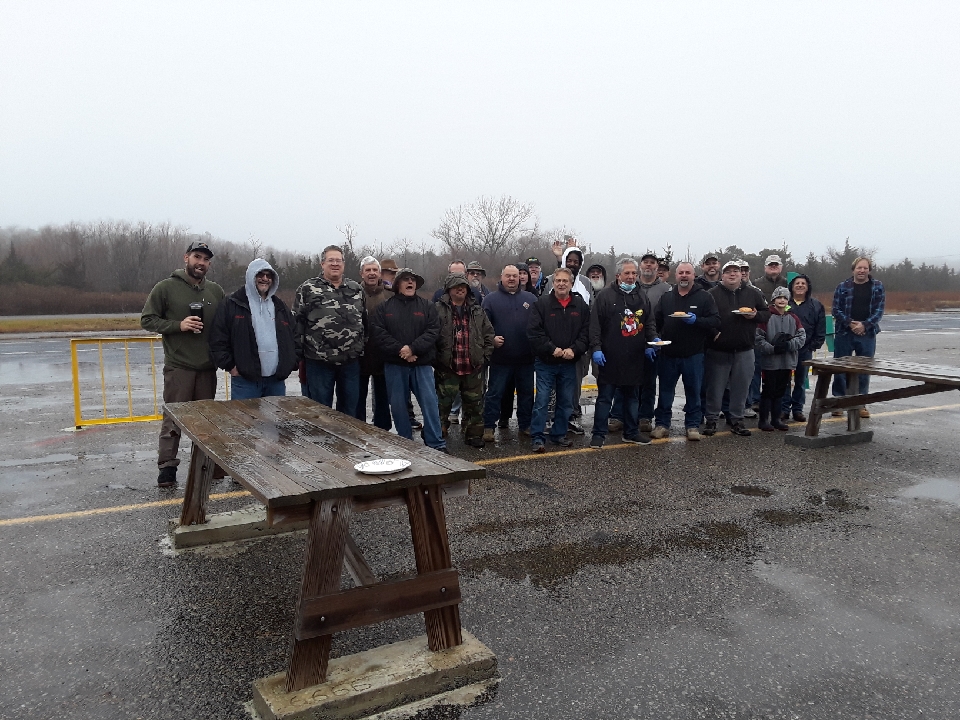 ---
Christmas Party 2021
---
Indoor Fly 2021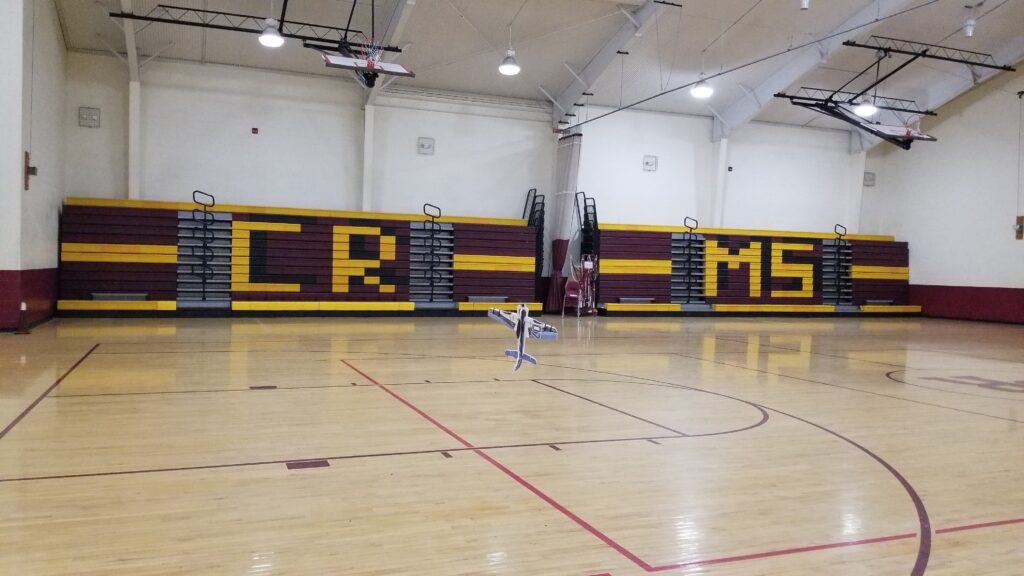 ---
Locker ST Cleanup 2021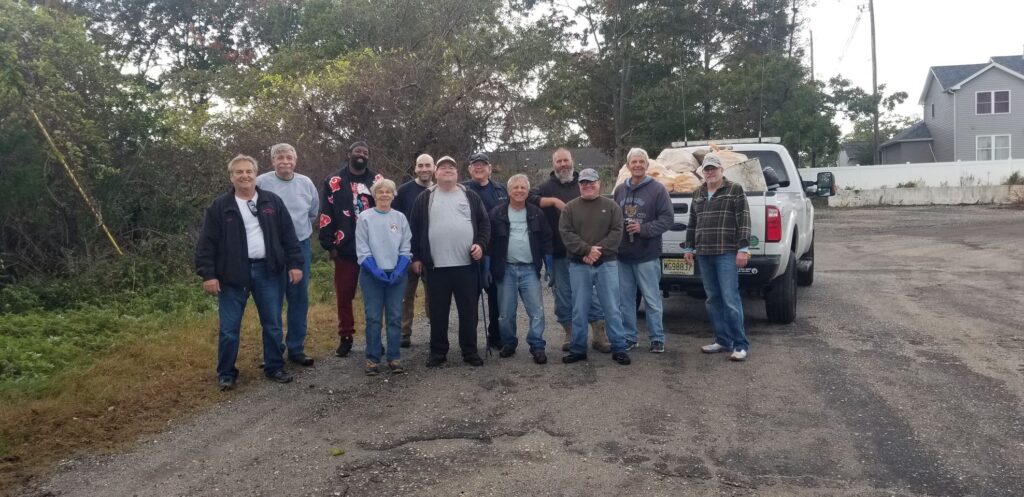 ---
Night Flights by the PBM Night Owl's
---
---
---
Locker ST. Clean up
---
If you wish to have a video posted, please go to the "Contact Us" page and submit via email a request to add a video or link to your video via your YouTube account.
Your request will be reviewed prior to adding the link or video to this page.
The following videos are submitted and stars one of our members,
Morris Enyeart. Morris created the video which addresses
Drone-Based Environmental Beach Surveys and was published by Popular Science publications. Thank you for sharing this with us
and your work with the environment.
Also shared by Morris is a short video of the new flying field located across from the Berkeley courthouse. Click here to view:


New Flying Field
Article and video can be see here:
Drone-Based Environmental Beach Survey


Note

: The video is called "A Drone Pilot Takes on Plastic Pollution" and is about a third of the way down the article. Please feel free to read and view the other videos as well.
Club Articles
"The Cars, Tanks and Airplanes of WWII"
Avery is a young man who belongs to the 'Fun Aviation History and Beginner Aircraft Modeling' class for children 7-14 year old. Tracy Edward, a Youth Services Librarian has asked the club if we could share the article where he initially became interested in aviation history with us all.
The article can be seen by Clicking Here