---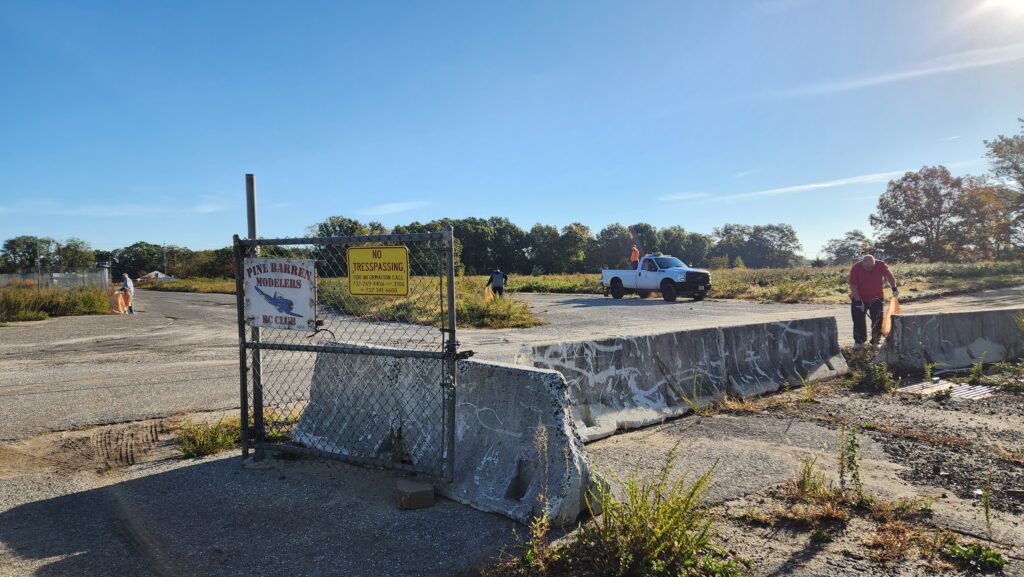 ---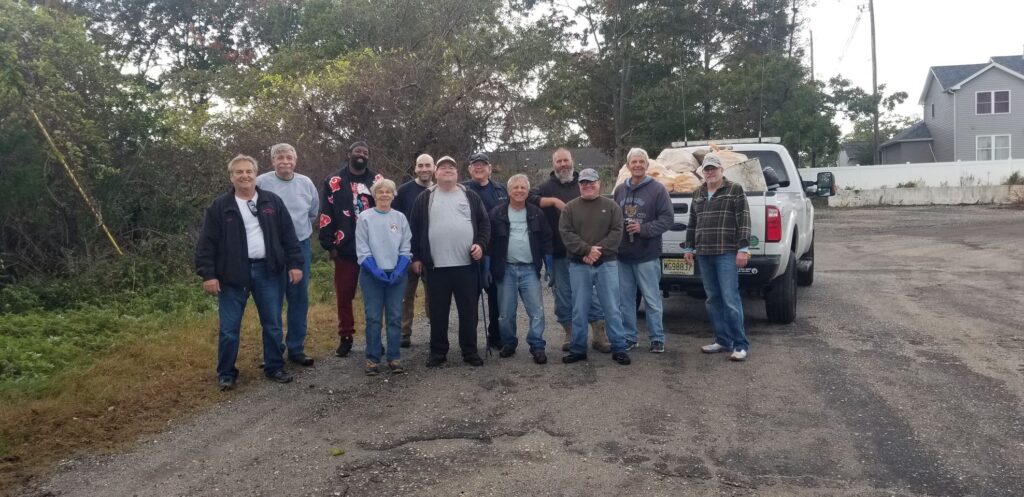 ---
2020 Locker ST Cleanup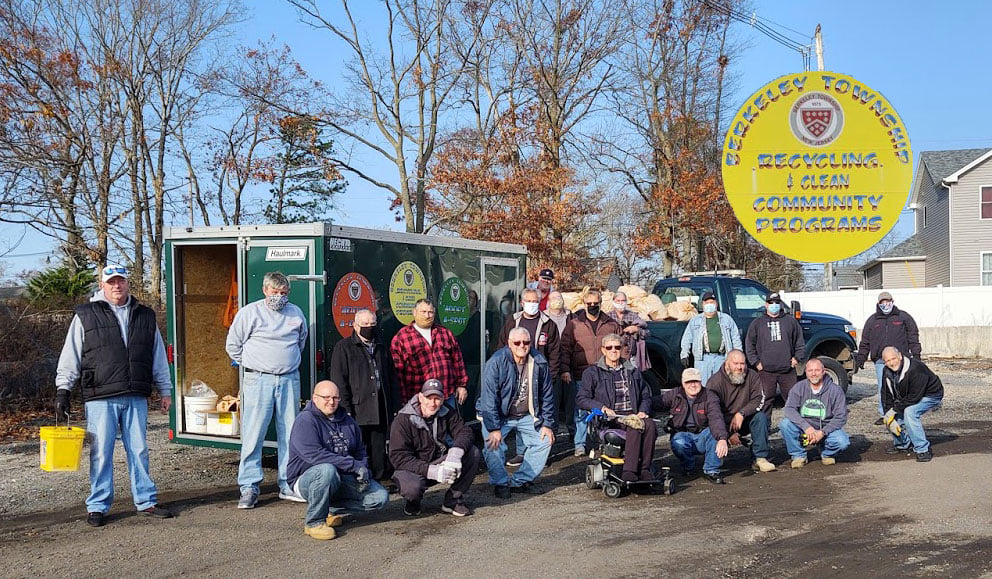 ---
EAA Events 2020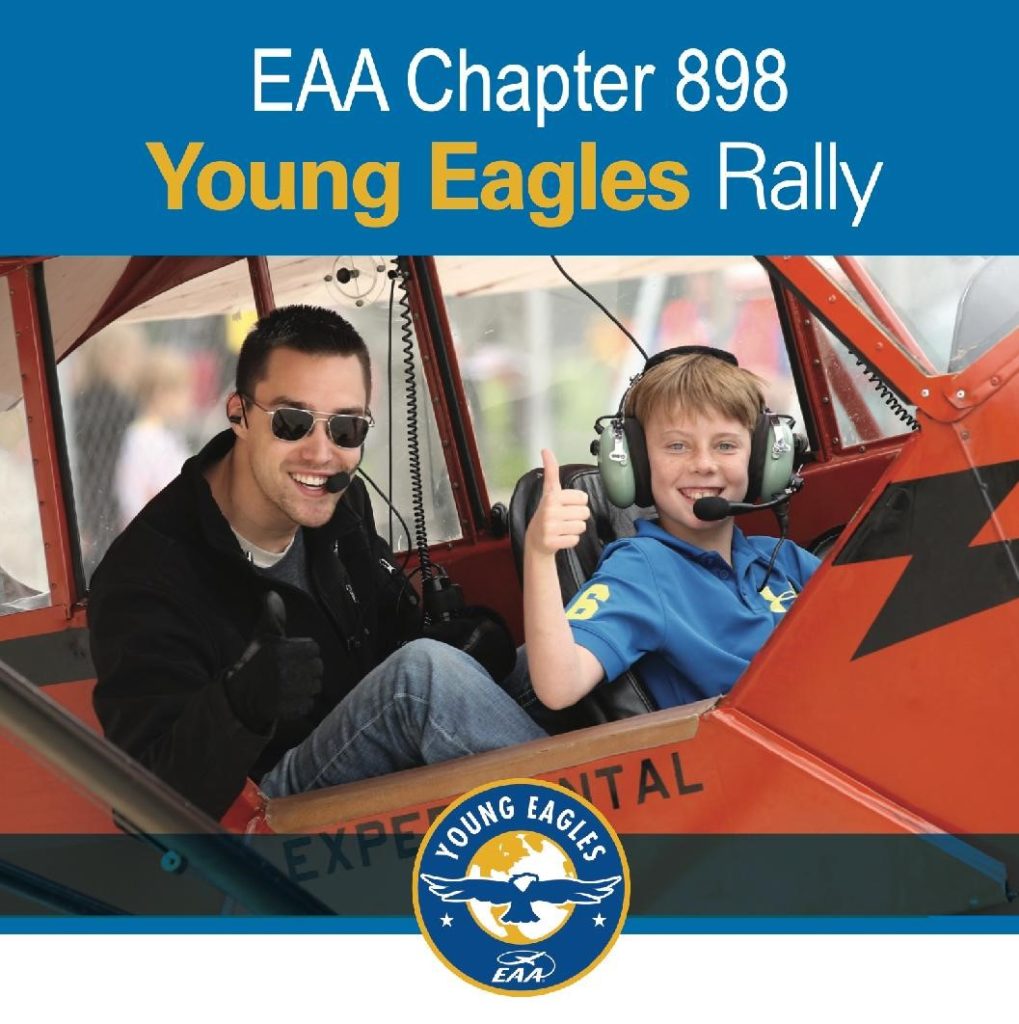 EAA Invites Pine Barrens Club
to talk to group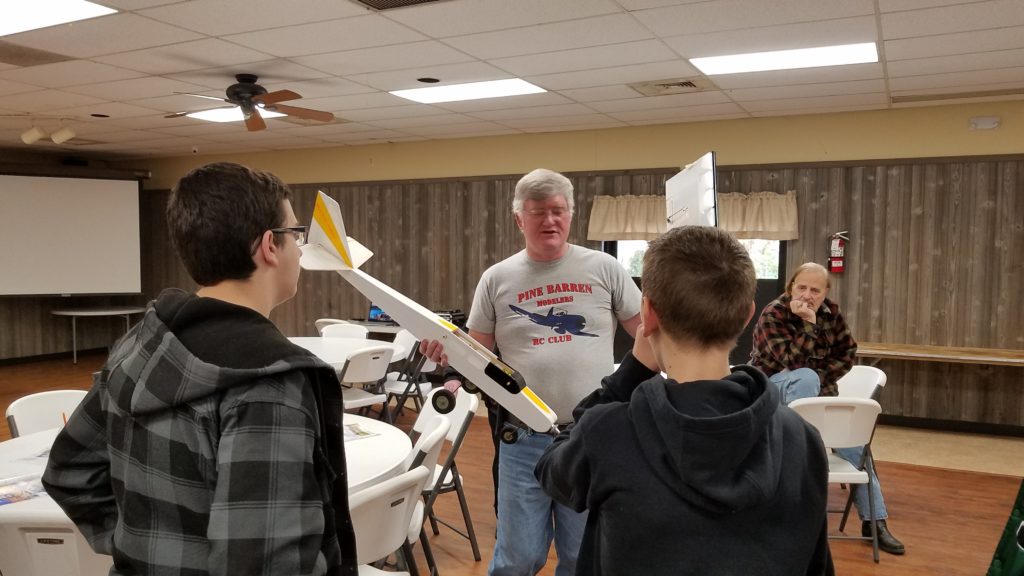 ---
Berkeley Pride Day 2019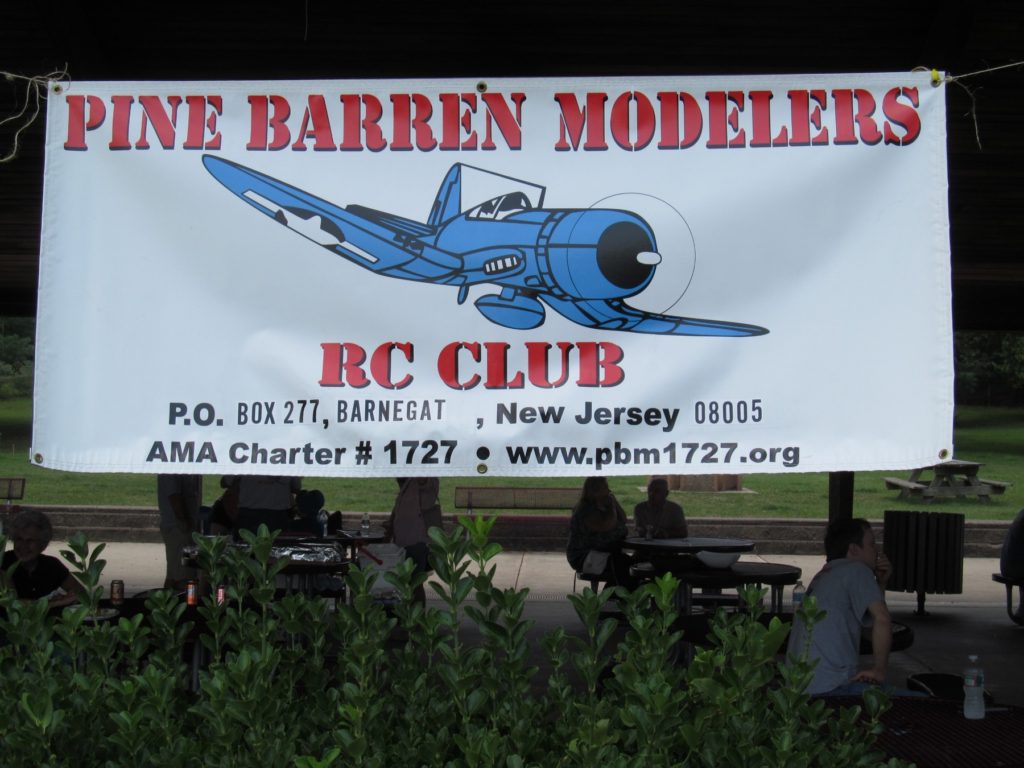 Berkeley Pride Day was held September 7,2019.
To watch the video click on the link below.
---
EAA Young Eagles Rally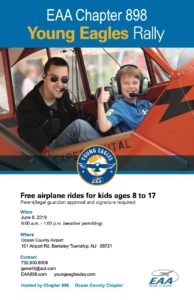 See Video Here
Young Eagle Rally
The Pine Barren RC Club was invited to join the EAA (Experimental Aircraft Association) for a day of flying young pilots ages 8-17 years old for free flights at the Ocean County Airport in Berkeley Township NJ. The club offered a simulator and some static RC planes while answering and questions about the hobby. It was extremely exciting to see some War birds and Biplanes in action.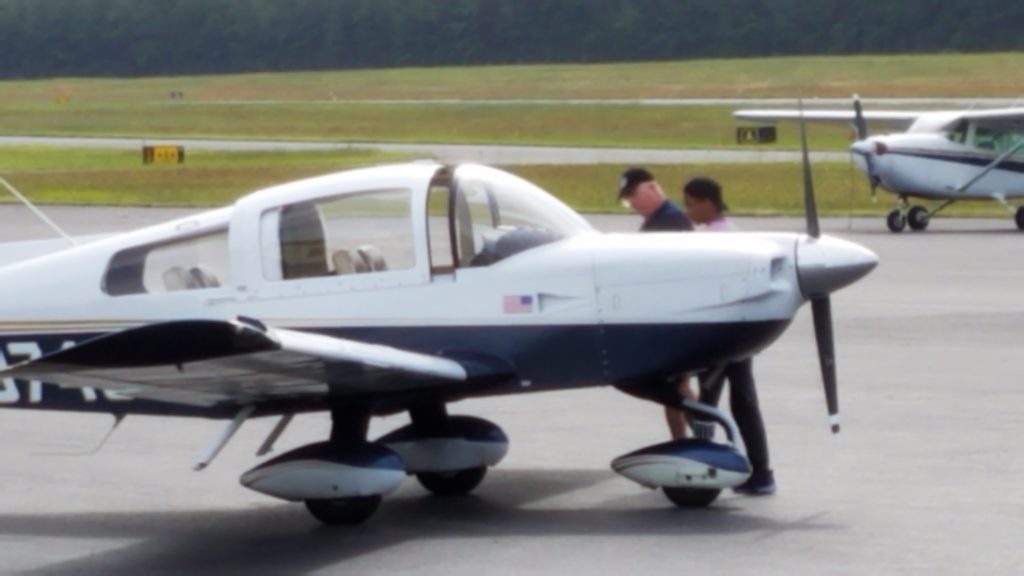 ---
Pack 27 Cub Scouts Visits Berkeley Veterans Flying Field
See Videos:
Pack 27 Cub Scouts I
Pack 27 Cub Scouts II
---
Central Regional Middle School Carnival 2019
---
Electric Float Fly 2018
---
Lacey Day 2018
Lacey Day 2018 Video: Here
---
Boy Scouts "All You Can Eat Breakfast" (2019/2020)